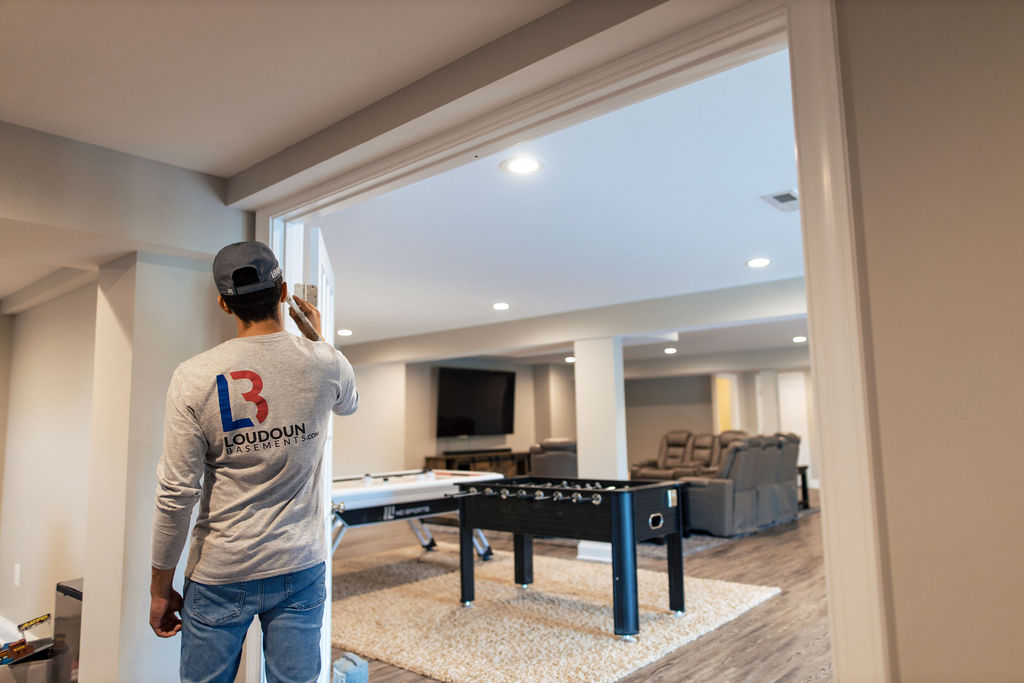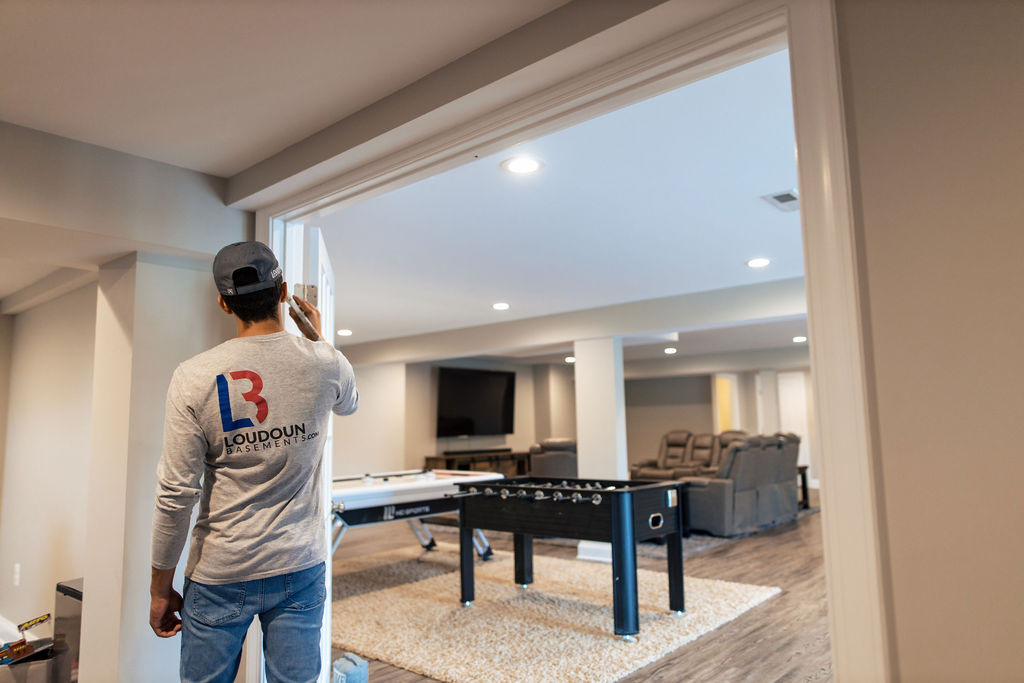 Dropped Ceiling the Right Choice
When you renovate your basement, you probably want to cover up the bulky, ugly wires and pipes in the ceiling. One answer is a dropped ceiling that covers the pipes. A dropped ceiling has become a popular choice for basements, but is it right for you?
Benefits of Dropped Ceilings
Dropped ceilings are a simple solution to the problem of exposed pipes. A dropped ceiling, also known as a suspended ceiling, is made by installing tiles or panels below the primary structural ceiling. This creates a smooth surface that covers the exposed pipes, beams, and wires in the ceiling. This type of ceiling has several advantages.
• Fast installation: A contractor installs metal tracks before placing the tiles on the tracks.
• Soundproofing: These ceilings are a buffer for loud sounds and keep the rooms quiet.
• Access to pipes: If you need to reach the pipes, you just remove a single tile.
• Style options: Ceiling tiles were once ugly and outdated, but new models come in a variety of styles and colors.
Disadvantages of Dropped Ceilings
These ceilings can be a great solution for most basements, but they have some drawbacks.
• Lack of headroom: These suspended ceilings lower the ceiling height and take up headroom.
• Durability: Tiles and panels are lightweight, and they're not particularly sturdy. They don't last as long as other ceiling types.
• Esthetics: Some people dislike the look of ceiling tiles, even with the newly available style options.
Alternatives to Dropped Ceilings
If you don't want a dropped ceiling, you have some options.
• Drywall: Drywall is inexpensive, and a drywall ceiling blends with your walls to create a clean, seamless look. You can attach lighting directly to the drywall and know it will look good. On the other hand, getting to the pipes behind a drywall ceiling will be a major headache. Drywall may also attract moisture and pests.
• Beadboard: Beadboard has become trendy as a wall covering, and it can work on your ceiling. Beadboard is attractive, and it works especially well with traditional and farmhouse styles. It resists moisture better than drywall, and it is durable. Like drywall, however, it can make it hard to reach your pipes.
• Paint: Some people choose to cover the pipes and tubes with a couple of coats of paint. This is a popular look for industrial and modern styles, and it may work for you. Paint is cheap, and this choice makes it easy to get to the pipes. On the downside, this offers no insulation, and your basement may feel very cold in the winter.
• Plywood: Plywood is a good choice because it creates a neat, clean look that still allows access to your pipes. It is also more resistant to pests and moisture than wood or drywall. Some people may not like the look of plywood, however.
What's the Right Choice for You?
The decision about your basement ceiling choice depends on your style choices, budget, and how often you think you'll need access to your pipes. If you need help choosing a basement style, talk to your basement contractor.
Get Expert Help
At Loudoun Basements, we specialize in making basements look their best. We supply fast, expert installation of ceilings and every part of your finished basement.