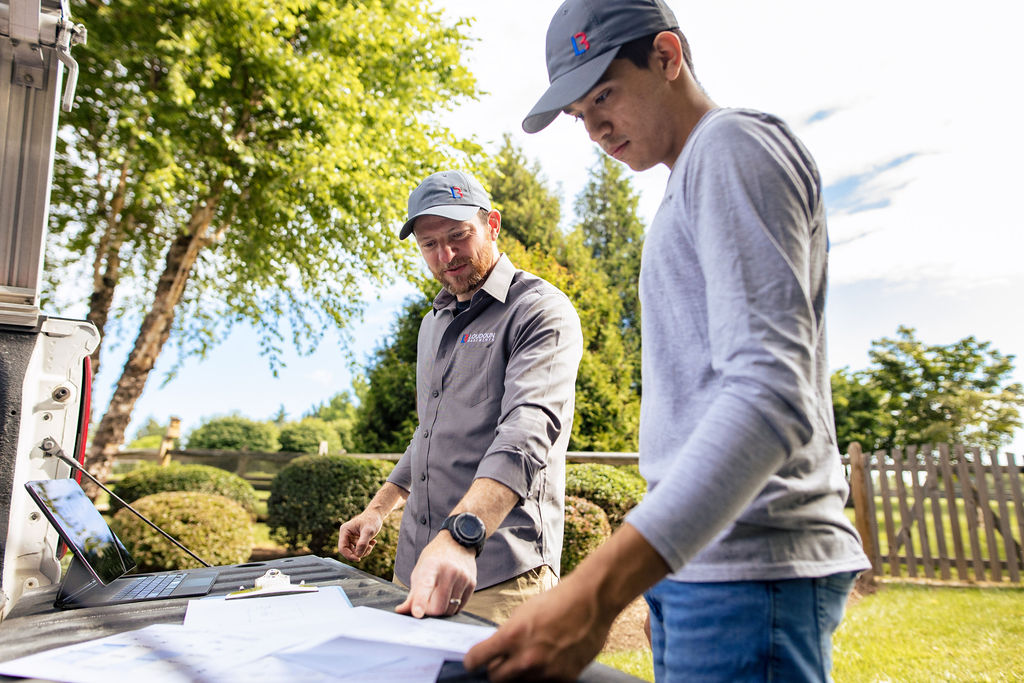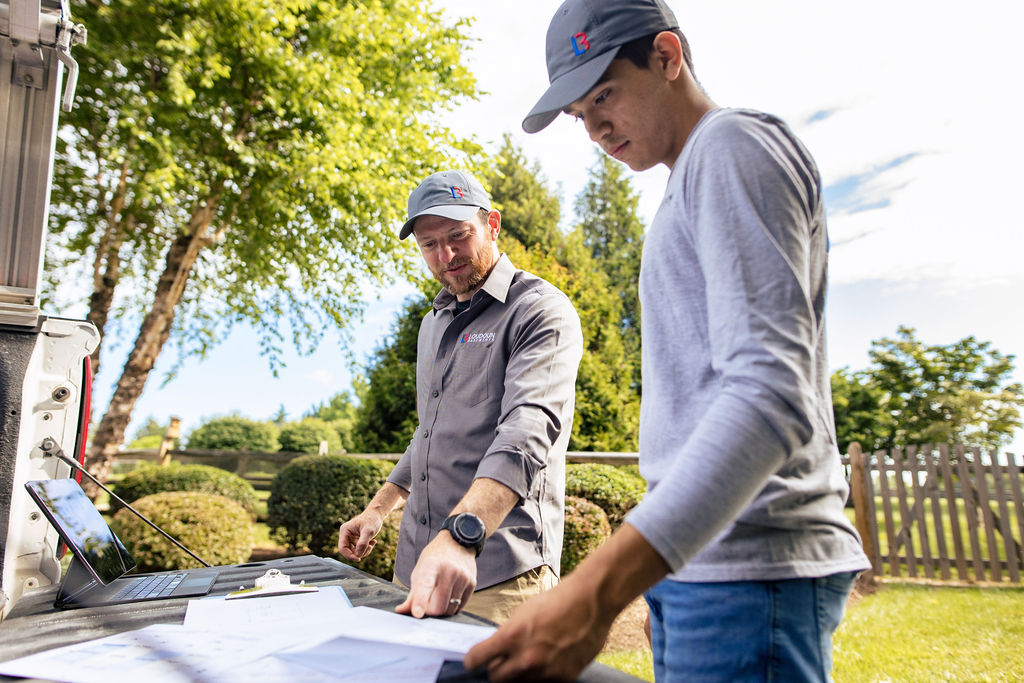 WHAT TO EXPECT
OUR PROCESS
We now offer virtual appointments for you
IN-HOME CONSULTATION
What To Expect
Daniel will meet with you for a 60-90 minute appointment. For your safety, Daniel has been vaccinated and will wear a mask upon request.
During the appointment, we will discuss your project goals, design ideas, and preferences. Daniel will create an accurate layout. In most cases, we can include an estimate summary.
You will be able to discuss the layout and estimated cost, making changes as needed.
The layout and estimate will be emailed to you before leaving the home. In the event that there are elements of your project that cannot be immediately priced, the estimate will typically be emailed to you within a week.
When you decide to move forward with the project the contract will be sent via DocuSign and invoicing is all online.
Our goal is to make the process as easy and straightforward as possible. We'll take care of the complicated stuff so you can enjoy your newly upgraded home!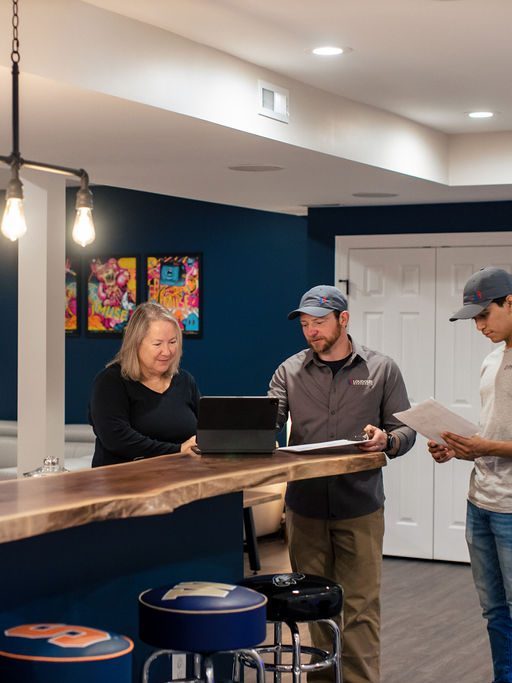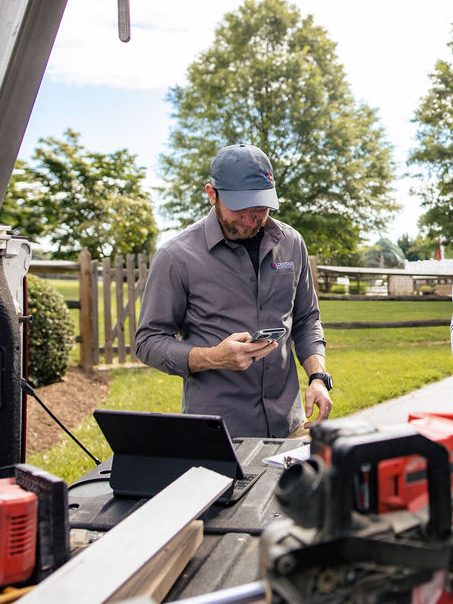 VIRTUAL CONSULTATION
What To Expect
We will schedule a phone or video call at a date and time that works for you. This will last 30-60 minutes.
An estimate based on our conversation will be prepared and emailed to you within a week. The estimated costs will be based on past projects and current pricing trends.
When you decide to go ahead with the project, we will schedule a site visit at which time we will set the final layout and pricing.
You will sign the contract via DocuSign and pay the deposit online.