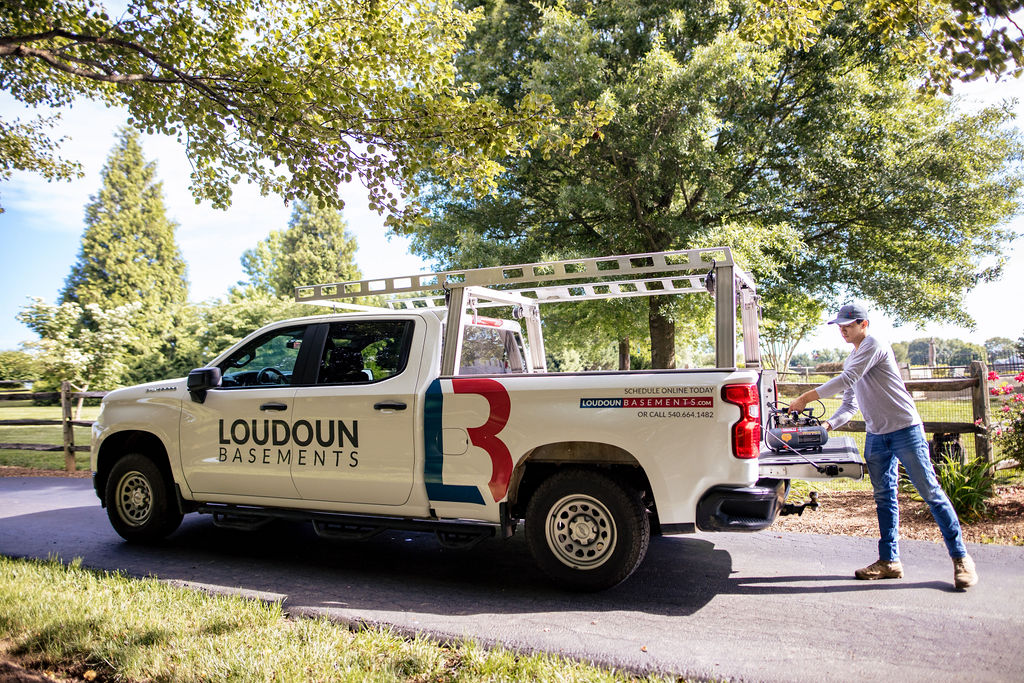 History
Who We Are
We now offer virtual appointments for you
OUR STORY
Loudoun Basements began as a small but highly capable construction and remodeling company out of Winchester and has grown into a key business in the home remodeling industry of Virginia.
The owner, Daniel Schanzenbach grew up in Minnesota and spent his teen years learning the construction trade from his father who owned his own business. Through that work, he learned integrity, management, and skilled labor. As an adult, he moved to Virginia to continue his education and soon started his own business, Schanzenbach Construction, in 2003. Over the years, he gained experience in residential, commercial, indoor, and outdoor construction; from kitchen remodeling and a new deck to new offices, he and his crew got it done.
Daniel has always believed in a direct and clear approach to communication with the customer, avoiding the complications that often lead to clients being lost in the shuffle. Over the years as he cultivated relationships and assessed common needs, he saw the potential for an interior-focused service.
So, Loudoun Basements was created in 2019. With the birth of the specialized service, Loudoun Basements was able to cater to more specific client needs and quickly became distinguished as one of the leading remodeling resources in Loudoun County and the surrounding area.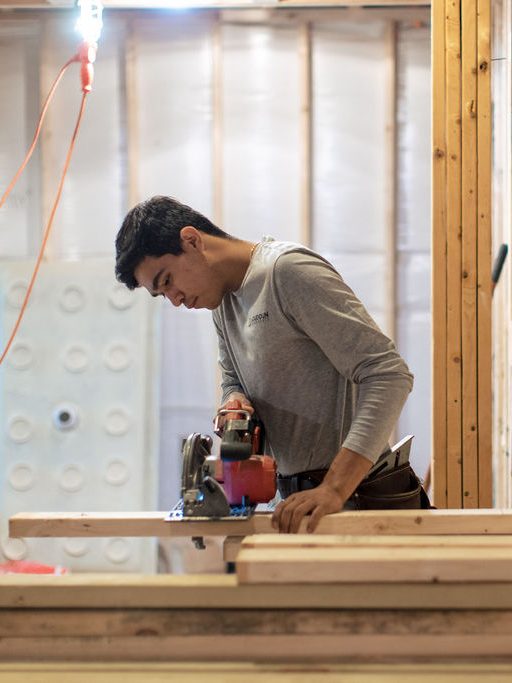 Our Crews
Our employees are eager, skilled workers who are part of the Loudoun County community. Loudoun Basements has had great relationships with trustworthy crews with working partnerships lasting years. If we need to call in anyone outside of our usual crews, we ensure that the professionals we hire are highly recommended in the industry.