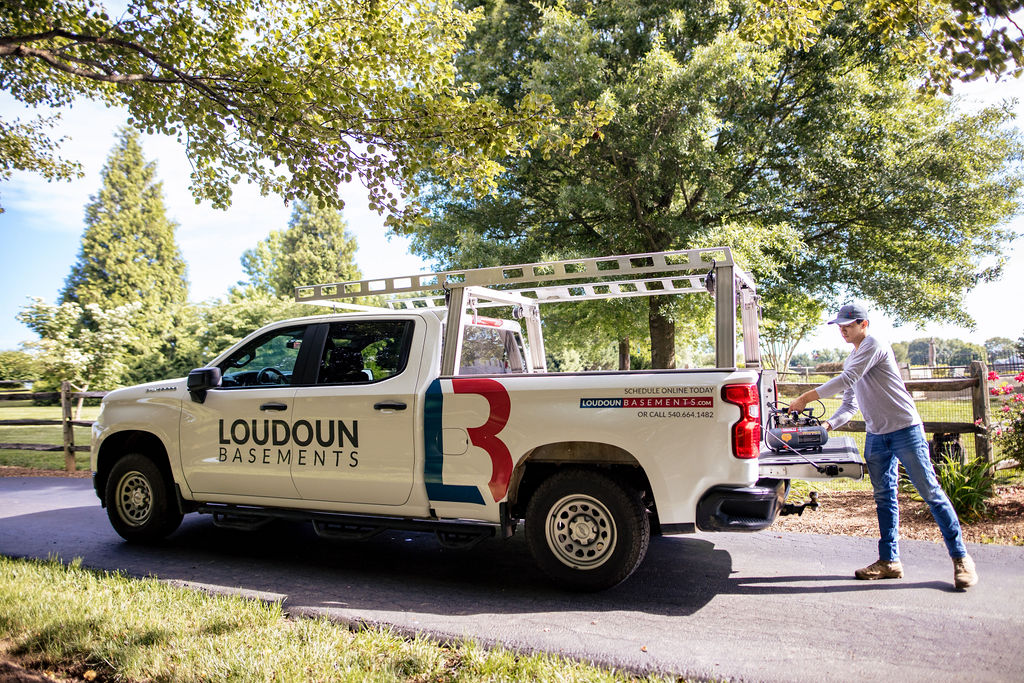 Time to Hire a Contractor to Finish a Basement
There are plenty of reasons that an unfinished basement shouldn't remain unfinished! Whether you want to save money, increase value, or have more space for recreation – you won't regret making this investment.
1. Increase Home Value
One of the most important reasons to finish a basement is that you'll be increasing your home's value tremendously in case you plan on selling. Making that initial investment and time commitment can of course be a stressful decision, but once you do – you've essentially made yourself richer.
It's also something you should do sooner, rather than later. If you're planning on growing your family (having more children, accommodating in-laws) chances are you'll run out of space with an unfinished basement – so make those renovations early, so you can move to a bigger home later and have more capital to do so.
2. Save Long-Term Money on Gym Expenses
If you're someone who likes to hit the gym – specifically weight training or cardiovascular exercises on a treadmill or stationary bike, an unfinished basement is the perfect canvas for creating your own home gym!
Think about it – gym membership costs ADD UP. Prices vary, but some high-end gyms are more than $100/month alone. If you're using every machine and amenity they have, of course, it would be hard to replicate in your home – but setting up an "All-in-One" workout machine, a treadmill, and some dumbbells would most likely cover a majority of your routine.
You'll save thousands of dollars on gym costs for the rest of your life!
3. Entertainment Space
A basement is often the best space in the entire house to turn into an entertainment /recreation room. Because it's so separate from bedrooms, a living room, and a kitchen – noise coming out of the basement often won't be heard, or will at least be extremely muffled.
Everyone in your home is on a different schedule, so if you feel like watching your favorite show while your family's asleep – a basement entertainment space will let you do that without waking the rest of the house up. It's an ideal space to get together with friends, and also gives your kids a place to enjoy themselves without getting in the way of others in the household.
4. Have A Killer Home Office
Home offices have never been more crucial than now. Most office jobs are still working remotely, and no one's sure when that will end. In fact, many companies saw that employees are more productive, happy, and well-rested working remotely, so it might just stay this way!
Working remotely also lends itself to kids, pets, and relatives getting in the way of your productivity, though, so a home office would be the perfect solution. It gives you the professional isolation you were used to back in the office while letting you stay at home with your family.
No more interrupted Zoom meetings!
5. Accommodate Aging Relatives/Guests Easily
Whether you're accommodating aging relatives, or simply inviting guests to stay for a few days – a basement bedroom gives people proper privacy and comfort. Adding more family members to your home isn't always the easiest decision, but the living situation would feel smooth as long as people aren't getting in each other's way – especially in the mornings and nights.
Schedule a Consultation with Loudon Basements Today!
Transform your unfinished space into whatever it is you desire the most! Our expert, creative, and thoughtful team will do everything they can – from design recommendations to completion – and make your dream basement a reality.