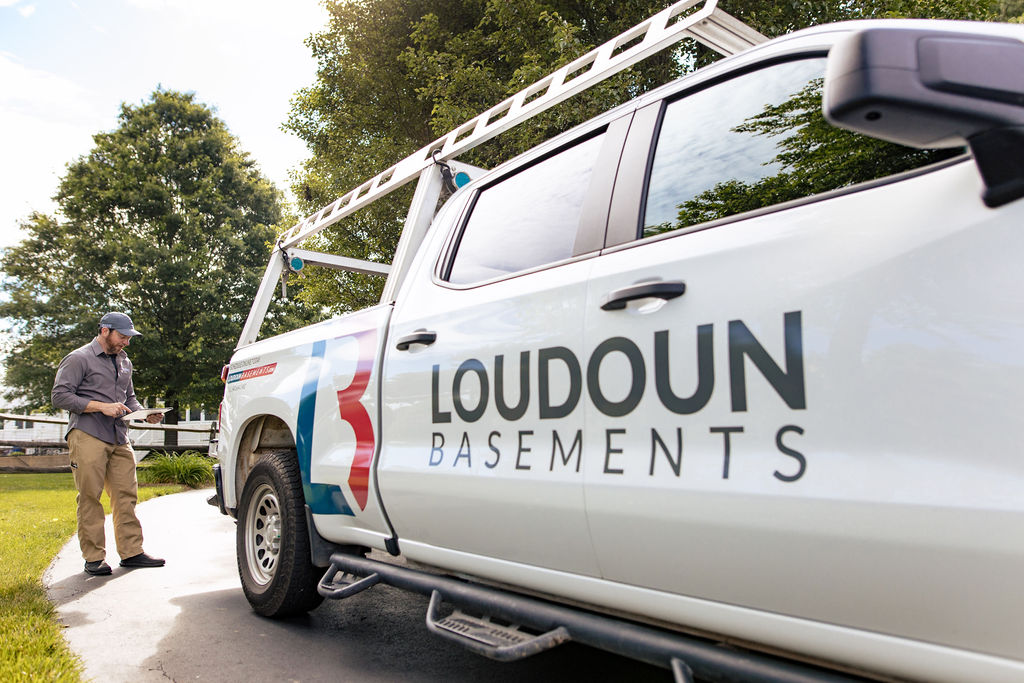 Popular Home Remodeling Jobs
People like their homes to look beautiful, and they're willing to pay to get them that way. The home remodeling craze that took over in 2020 shows no sign of slowing down.
What Are the Most Common Home Remodeling Projects?
The National Association of Home Builders has listed these as the most requested home remodeling projects. The percentage shows the number of contractors who get requests for this type of work.
• Kitchen remodeling: 81%
• Bathroom renovations: 80%
• Whole-house remodeling: 53%
• Room additions: 45%
• Finished basements: 27%
• Replacing windows and doors: 25%
• Repairing property damage: 27%
• Decks: 25%
• Roofs: 20%
Why Remodeling Remains Popular
Home renovations became a popular trend during the 2020 coronavirus pandemic. With more people than ever staying home, homeowners were able to get all those fixes and renovations done because they didn't have to worry about taking time off to let a contractor in.
According to surveys by the decorating blog Houzz, spending on renovations has gone up 25%.
Which Renovations Add the Most Value to Your Home?
While some remodeling jobs, like a new roof, are things you have to do, most remodeling jobs are things you want to do. A new kitchen, bathroom, or finished basement can make your home much more enjoyable.
What happens when you try to sell your house? Which remodeling jobs add the most value to your home?
Remodeling magazine runs a yearly "cost vs. value" report for home remodeling projects. It looks at the cost of a remodeling job and how much of your cost you can expect to get back when you sell your house. Here's the breakdown.
• Kitchen remodeling: You can expect to get 62% to 81% of your costs back.
• Bathroom remodeling: You will recoup 87% to 93% of your money.
• Finished basement: This gives you a return of 70% to 75% of your costs.
As you see, finishing your basement is in the top three remodeling jobs that add real value to your home. A finished basement adds more value than an addition or a garage conversion.
Upgrades That Have a Low Return
Are you curious about which upgrades don't pay off?
• Swimming pools: Some people see pools as high-maintenance and unsafe for children.
• Luxury materials: High-end construction materials don't translate to a higher home price. There's no need to buy the most luxurious upgrades unless you're in a high-end home.
• Garage conversions: People want a garage they can use.
Get More from Your Home with a Finished Basement
A finished basement lets you enjoy your home to the fullest. It's also one of the top ways to make sure you get a great return on your remodeling dollars. If you want to create your dream basement today, contact Loudoun Basements.