Remodeling Your Basement
Remodeling your basement can be an exciting and rewarding project, but it also requires careful planning to ensure that you make the most of this valuable space. Whether you're looking to create a cozy family room, a home office, or an entertainment area, here are the top five considerations to keep in mind before embarking on your basement renovation journey.
1. Budget Planning
First and foremost, establish a realistic budget for your basement remodeling project. Consider not only the construction costs but also factors like permits, materials, and labor. Setting a budget will help you make informed decisions about the scope of your project, preventing unexpected financial surprises down the road.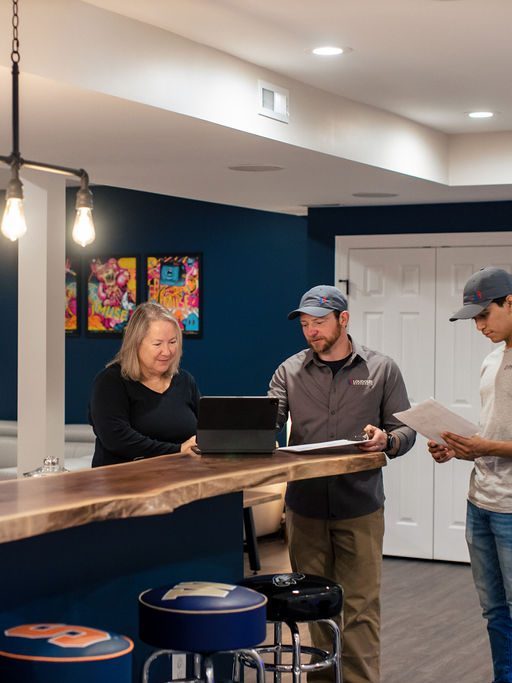 2. Moisture and Waterproofing
Basements are susceptible to moisture issues, which can lead to mold, mildew, and structural damage. Ensure your basement is properly waterproofed before starting any renovations. This may involve installing a sump pump, sealing foundation cracks, or adding moisture-resistant insulation. Addressing moisture concerns from the outset will protect your investment and your health.
3. Space Planning
Determine how you want to use the basement space. Is it for a recreational area, an extra bedroom, or a home gym? Consider the layout, lighting, and electrical requirements for your chosen purpose. Proper space planning will maximize functionality and comfort, making the basement a valuable extension of your home.
4. Building Codes and Permits
Before beginning any basement project, research and adhere to local building codes and regulations. Permits may be required for structural changes, electrical work, or plumbing modifications. Failure to comply with these regulations can result in fines and complications, so it's crucial to navigate the legalities of your project correctly.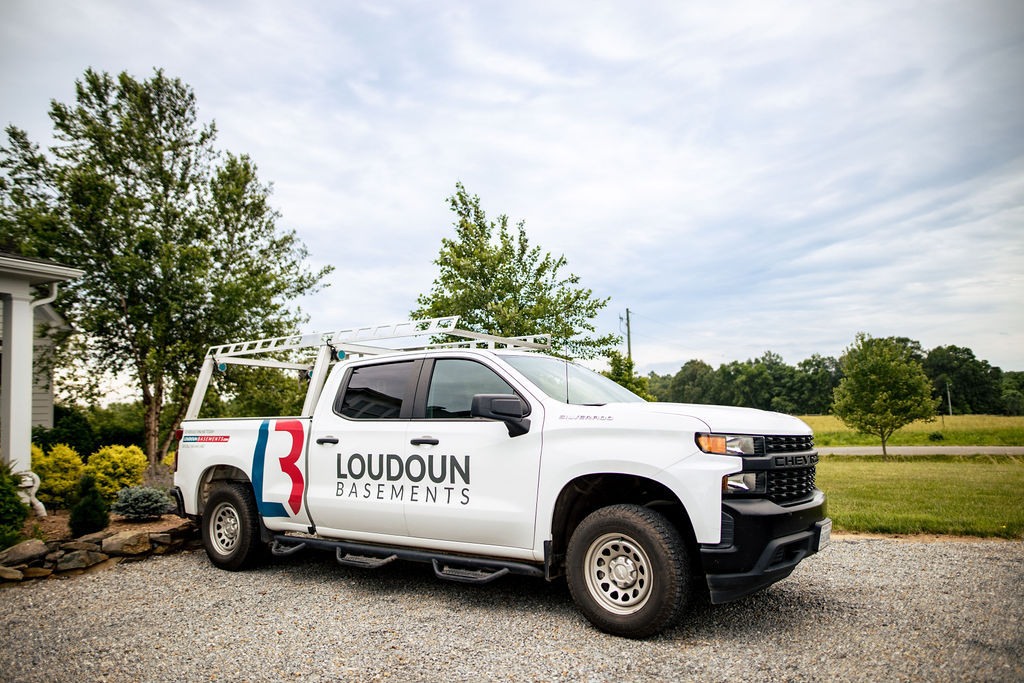 5. Energy Efficiency
Enhance the energy efficiency of your basement by insulating walls and ceilings, using energy-efficient lighting, and selecting energy-efficient windows and doors. By doing so, you'll not only create a more comfortable living space but also save on utility bills over time.
In closing, a well-planned basement renovation can add value to your home and provide you with additional living space for years to come. To ensure a successful project, consider partnering with a professional basement remodeling company. One such reputable company is Loudoun Basements. They have a track record of transforming basements into functional and stylish spaces. To get started on your basement renovation, contact page for more information and to schedule a consultation.
By carefully considering these top five factors, you'll be well on your way to a successful basement remodel that suits your needs, lifestyle, and budget. With proper planning and the right team by your side, you can transform your basement into a valuable and enjoyable part of your home.